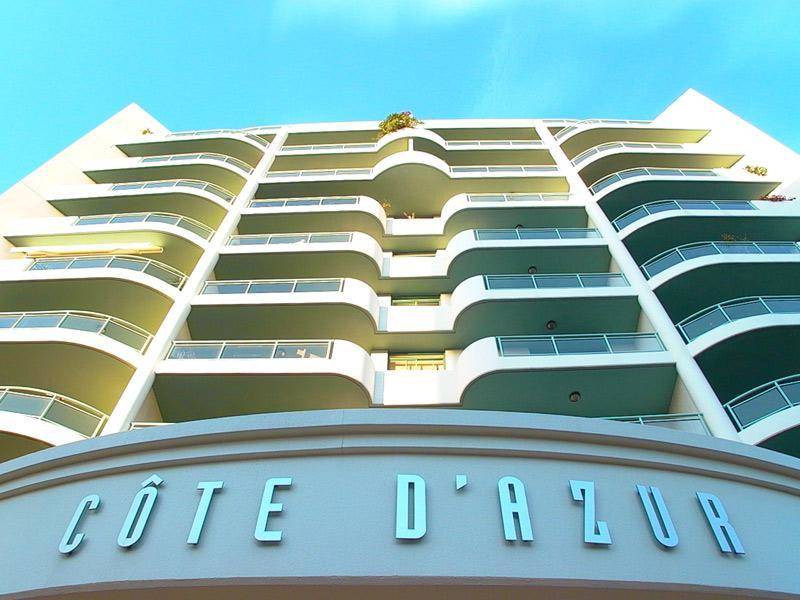 Cote D'Azur is a high rise apartment building adjacent to Cronulla beach. Its location provides spectacular views and convenient access to the beach and restaurants for residents. This proximity to the beach also means that the building is exposed to the extreme conditions the ocean can generate. Utmost care must be taken when preparing  and painting structures that are to withstand these conditions as the slightest defect in the paint could allow rapid deterioration of the building.
In 2008, TOR conducted extensive repairs to this building, including;
Installation of access system
Soft wash
Repair of concrete structure
Welding and major steel repairs
Repairs to frames and windows
Installation of flagpole
Repairs to flooring of steel pergolas
Painting of all surfaces
The condition of the building today stands a testament to the quality of the works completed by TOR.