For buildings that require window cleaning that are not fitted with an integral cradle system, there is no competitor to rope access. Given the size of budget generally allocated to window and façade cleaning, all other methods of access are too expensive (and often themselves leave the building less clean than before!).
As most of TOR's contracts are ongoing, we use the same operators each time to ensure a good relationship (and a single point of contact for the client). There is liaison to ensure that we cause minimal disruption to the sleeping aircrews, Holiday makers and permanent occupants which translates to happy customers all round.
TOR will clean all types of surfaces. These range from Strata title apartments, heritage buildings, commercial and residential, TOR will find a cleaning solution for you, which is appropriate and effective to each individual job.
TOR's approach to cleaning will cause no damage to the buildings surface, a very important factor when dealing with heritage facades and powder-coated surfaces. All cleaning works are completed with the consideration of the surrounding environment and therefore TOR endeavours to use only water in high pressure cleaning /soft washing so as not to pollute the waterways acting to all Water board legislation. All detergents used in window cleaning are biodegradable and extreme care is taken not to unnecessarily mark painted facades.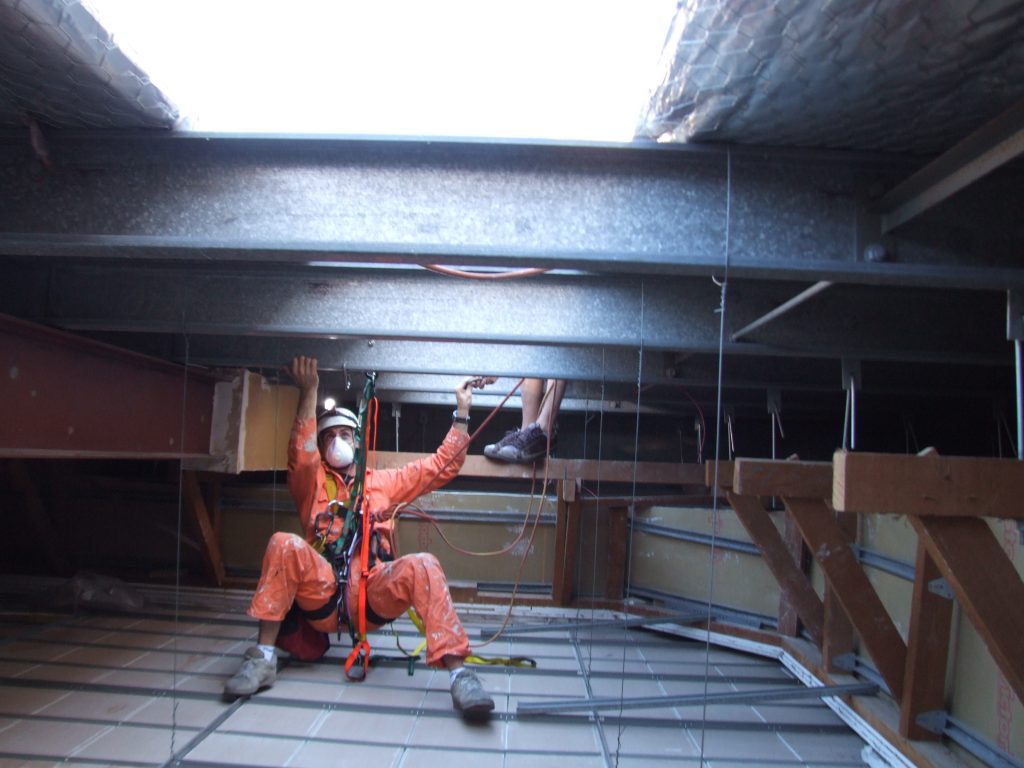 Close visual inspections
Conditions surveys and reports
Digital photo reports
Crack/fault mapping
Determination of line, level and plumb
Photo and video documentation
Full CAD and graphics capabilities
Photogrammetry and rectified photography
Crack gauge mapping.
Ultrasonic thickness gauging
Wall tie population surveys
Investigation of cavity conditions
Confined space capabilities
Microcore, mortar and other materials sampling
Carbonation testing
Hammer sounding
Fiber-optic investigation
Non-destructive testing techniques are utilised when necessary or if suitable to the project. Should invasive probes be undertaken,
appropriate repairs are made before leaving the site.